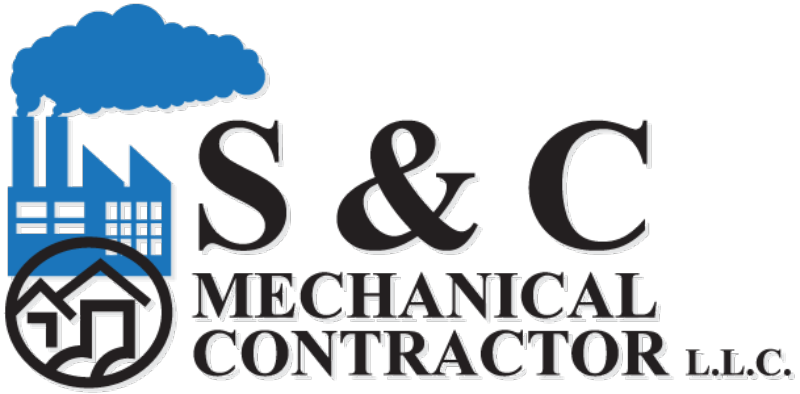 Mon-Fri: 7:30am - 5:00pm
Sat: 8:00am - 2:00pm
Sun: Closed
Mechanical Contractors for Heating and Cooling, Plumbing and Electrical. Serving the Maryland, Washington, D.C., Northern Virginia and Baltimore areas.
WE ARE DEDICATED TO PROVIDING QUALITY SERVICE AND CUSTOMER SATISFACTION.
Professional Installation, Maintenance and Repair Services
Put our experience with heating and cooling systems, to work on your next home repair or commerical project. We are dedicated to providing quality craftsmanship and materials while working efficiently to complete the job quickly and save you money.
Full Service Mechanical Contractors
At S & C Mechanical Contractors LLC, we are dedicated to being your preferred HVAC contractor and service provider. We are a proud member of the Washington, D.C. area business community and we offer many years of experience in the HVAC industry. We work hard to keep you cozy and comfortable in your home or business. Our contractors work carefully and efficiently to repair or replace your heating and cooling unit and ensure your system is ready keep you comfortable for years to come. Whether you're looking for an estimate or you have an emergency repair need, S & C Mechanical Contractors LLC will be there to help with your HVAC needs. Contact us today to schedule your service appointment or with your questions.
We look forward to working with you.
Contact S & C Mechanical Contractors LLC today for more information, to schedule an appointment, or to get us on the job quickly.