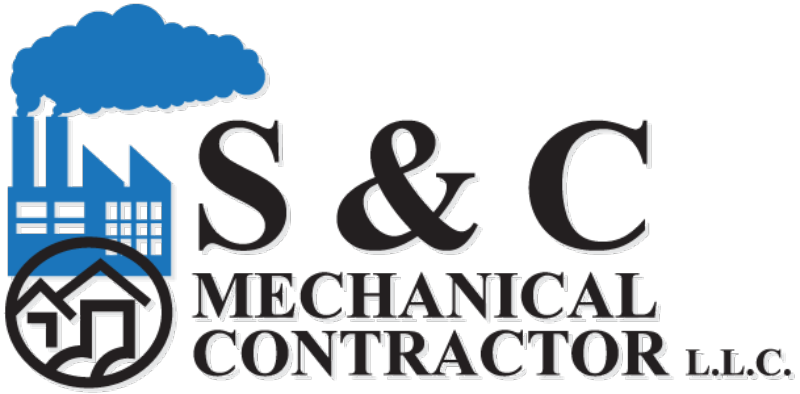 Mon-Fri: 7:30am - 5:00pm
Sat: 8:00am - 2:00pm
Sun: Closed
HVAC INSTALLATION, MAINTENANCE AND REPAIR SERVICES
At S & C Mechanical Contractors LLC we offer professional HVAC installation, maintenance, and repair services for both residential and business clients. Put our experience with heating and cooling systems to work on your next home repair or improvement project. We have experience with a variety of tasks related to HVAC systems and will work hard to make sure the job is done right. We are dedicated to providing quality craftsmanship and materials while working efficiently to complete the job quickly and save you money. If you need help with your next home or business improvement project, or have just a few fix-it tasks that need to get done, contact S & C Mechanical Contractors LLC and put us to work for you.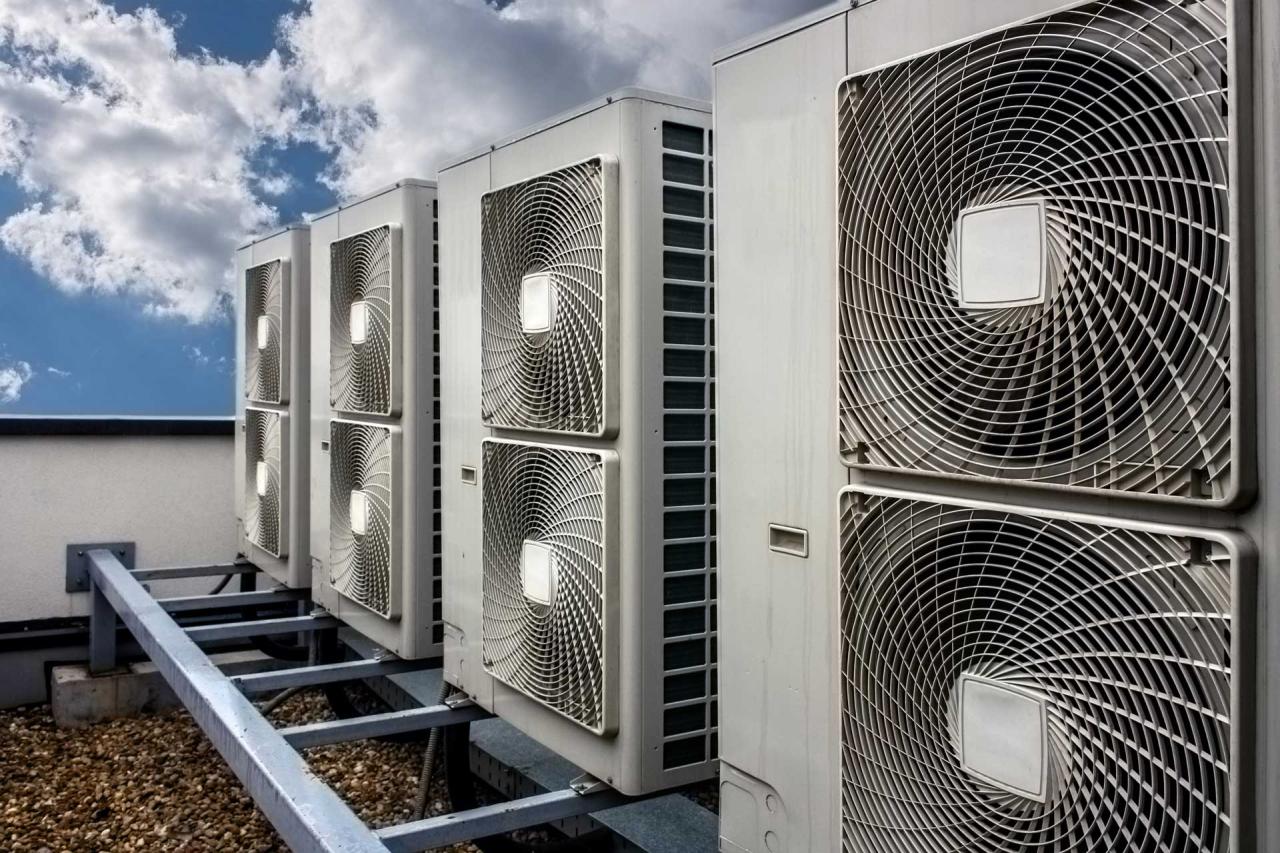 PLUMBING
At S & C Mechanical Contractors LLC, we are dedicated to professional, knowledgeable plumbing services for all your home or business needs. From leaky faucets to broken pipes, we will help put things right. Our courteous plumbers will locate your main issue, help you understand your options, and get to work right away to resolve plumbing issues in your home or business. We'll get things flowing again as quickly as possible. At S & C Mechanical Contractors LLC, we believe in responsive service. We're here 24-hours a day to be there when you need us. We're ready to help get your home or business fixed up the right way and get you back your normal day. Contact us today for additional information, to schedule your next service appointment, or for a consultation.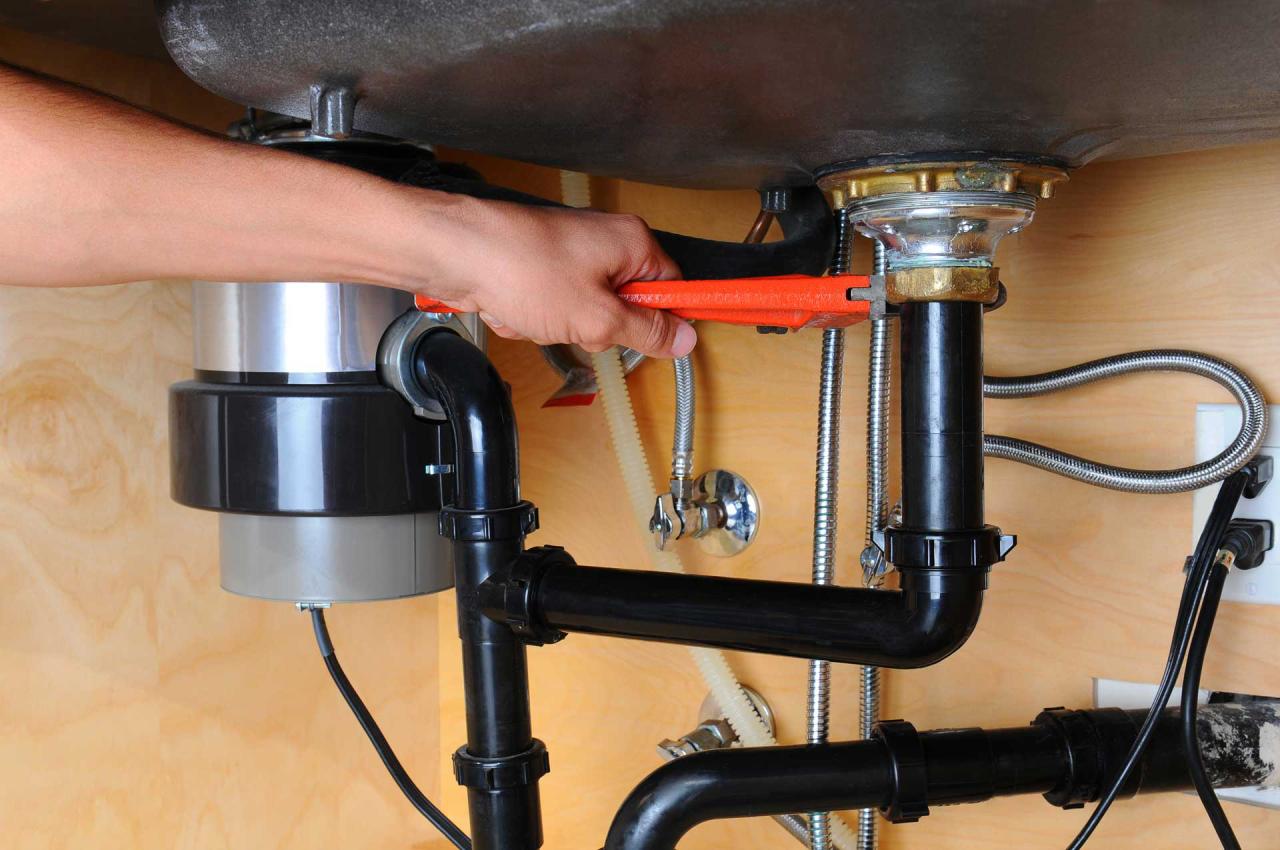 ELECTRICAL
S & C Mechanical Contractors LLC is one of the leading electrical contractors in the Washington, D.C. area. We provide trained, knowledgeable electrical services including lighting installation, running communications lines, servicing access controls, and much, much more. We are licensed, bonded, and insured for a variety of residential and commercial projects. S & C Mechanical Contractors LLC is proud to offer our clients with professional, skilled tradesmen and quality materials. Contact us today to discuss your project needs or request an estimate.